Press, Awards, and Reviews
2015
Red Apple Reading to Teach Reading around the World with New Translation Feature
Globe-trotting English reading program expands international appeal with Mandarin and Spanish offerings.
2014
Natural & Frugal: Raising Six Kids: "Great for using in homeschooling or for an extra fun way to learn at home after school."
Happy Homemaker: "This program is a great, well rounded one as far as learning goes. The best part is my kids are having a great time while they use it!"
The Girl With the Spider Tattoo: "I truly believe that this program will be extremely beneficial to your child. Perfect if you home school and perfect if you don't."
Blessed Mama's Blurbs: "As a mom, I give this product a MAJOR high five."
Sweeping Mommy: "I am asked to review apps quite a bit but this is my favorite by far. I am really excited about this program and I highly recommend it!"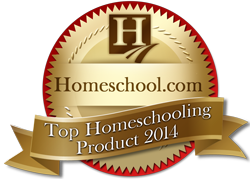 Homeschool.com Awards Red Apple Reading a Top Homeschooling Product Award
"The animated video lessons, activities, games and rewards are attractive, fun and motivating. I enjoyed the sounds effects." Link to award page is above, link to their review is here.
A Review of the Complete Program by Top Ten Reviews
"This is a colorful and well-designed learn to read application that begins with phonics and word sounds, then moves into sight words and smoothly incorporates spelling and reading comprehension into its curriculum."
Red Apple Reading Marches Into Spring With Kudos For Its Newest Apps
Children's reading app and program get high-ranked reviews from EAS across the pond.
Red Apple Reading Program Expands Worldwide Presence Through iTunes Store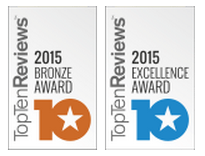 With growing migration to apps, gratis Red Apple app weekend leads to more than 40,000 downloads.

Cherry Valley: Software Supports Young Readers
Riverside Press Enterprise article by Diane Rhodes
2013
Around the World and Back Again: Red Apple Reading Changes Lives Globally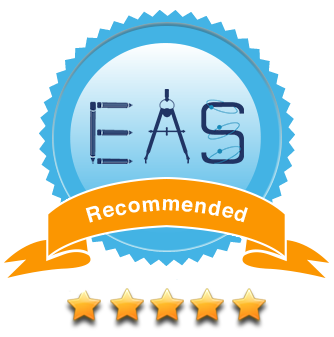 Red Apple Reading becomes a positive force for literacy, recapping highlights of 2013 and looking forward to helping more children in 2014.
Revved and Ready: Red Apple Reading Website Gets Facelift
High resolution graphics, mobile version, and increased social connectivity among new online look.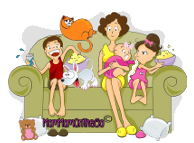 MomMomOnTheGo Blog Review
"I have never seen such a thorough, extensive and fun online reading program."
Written in Red: Renowned Children's Author Pens 15 Stories for Next Level
Author Joanna Robinson Ph.D. lends talent and impressive credentials to new literacy program.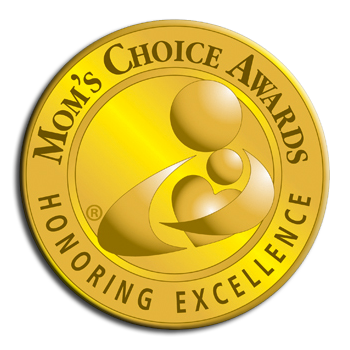 Mom Know Best: Mom's Choice Awards Panel Names Red Apple Reading among Best Online Resources of 2013
Esteemed panel of judges awards early reading program the prestigious "Gold Seal of Excellence".
2012
Red Apple Reading Offers Free Subscriptions for Public School Educators
While Presidential candidates talked about the importance of education - Red Apple Reading did something about it!
Apples to Apples: Online Reading Support Program Finalizes 'Learning to Read Level A' for Children
Founder and president of Red Apple Reading looks to grow initial success of reading skills program with more grade level and subject offerings in the future.